CARV members, family and friends will meet in the community room of St. James Episcopal Church at 3207 Montana Avenue, corner of Cheviot. There is a parking lot behind the church, accessed from Cheviot. After our potluck meal we will hear from CARV Member Arlene Golembiewski about her continuing work in Sierra Leone with the Sherbro Foundation.
Please bring a dish to share.
Click here for a link to the Sherbro website.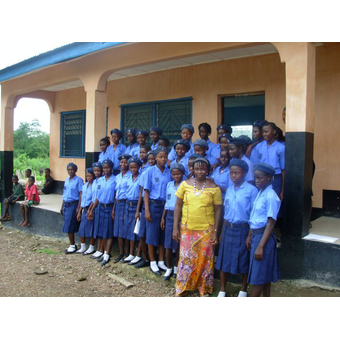 3207 Montana Ave, Cincinnati, OH 45211, USA