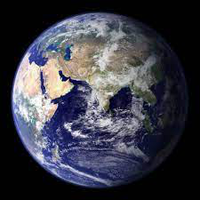 Everyday people across the world are using cell phones to fill in empty spaces on the map, including important information such as safe places for girls and women to seek refuge. Darwin and Flora Popenoe recently attended a conference in Tanzania where needs and techniques of Open Street Map were presented and Darwin shared some of the findings with CARV at the CARV Gathering on May 13, 2023. Open Street Maps is a wiki that is being crowd sourced across the world. Form example, one group, Crowd2Map, has 17,000 volunteers who have mapped 300,000 kilometers of roads as well as buildings. "Digital Champions" in villages in the Serengeti are using What's App to create the maps and already police are using them to help girls who ar fleeing genital mutilation to find safety. Youth Mappers are using remote technology to refine the maps.
Darwin and Arlene Golembiewski demonstrated how this works in real time. They were able to zoom in on a portion of the map of Sierra Leone where Arlene recently traveled. She pointed out a bridge that had collapsed into a river the day after she traveled across it on her way to the capital. She knew that it had been repaired as of last November so Darwin was able to correct and update the map using an app, OsmAnd.
This technology has many other potential uses, such as flood control, crop protection and irrigation. An example of how it is being used to combat gender based violence is attached.
Click here for a link to Open Street Map and see what is going on where you served!
Darwin explains the work more fully:
"As digital technologies grow year on year, many in sub-Saharan Africa see the need to apply appropriate technology—for example, camera-equipped drones for remote data collection—towards the UN Sustainable Development Goals. Equipping communities to deal with climate disruption and other threats also requires better (and more broadly available) maps than historically existed. Grassroots efforts nowadays combine the power of OpenStreetMap (a global open-source GIS yielding a detailed map of the world) with the power of citizens to add and update this global database using mobile-phone technology that is widespread and fairly cheap. Recently, State of the Map Tanzania 2023 brought together leaders, learners, and practitioners in Dar es Salaam to discuss how to expand crowdsourced mapping—while highlighting successes in East Africa and beyond to address gender-based violence, FGM, flooding, and other realities."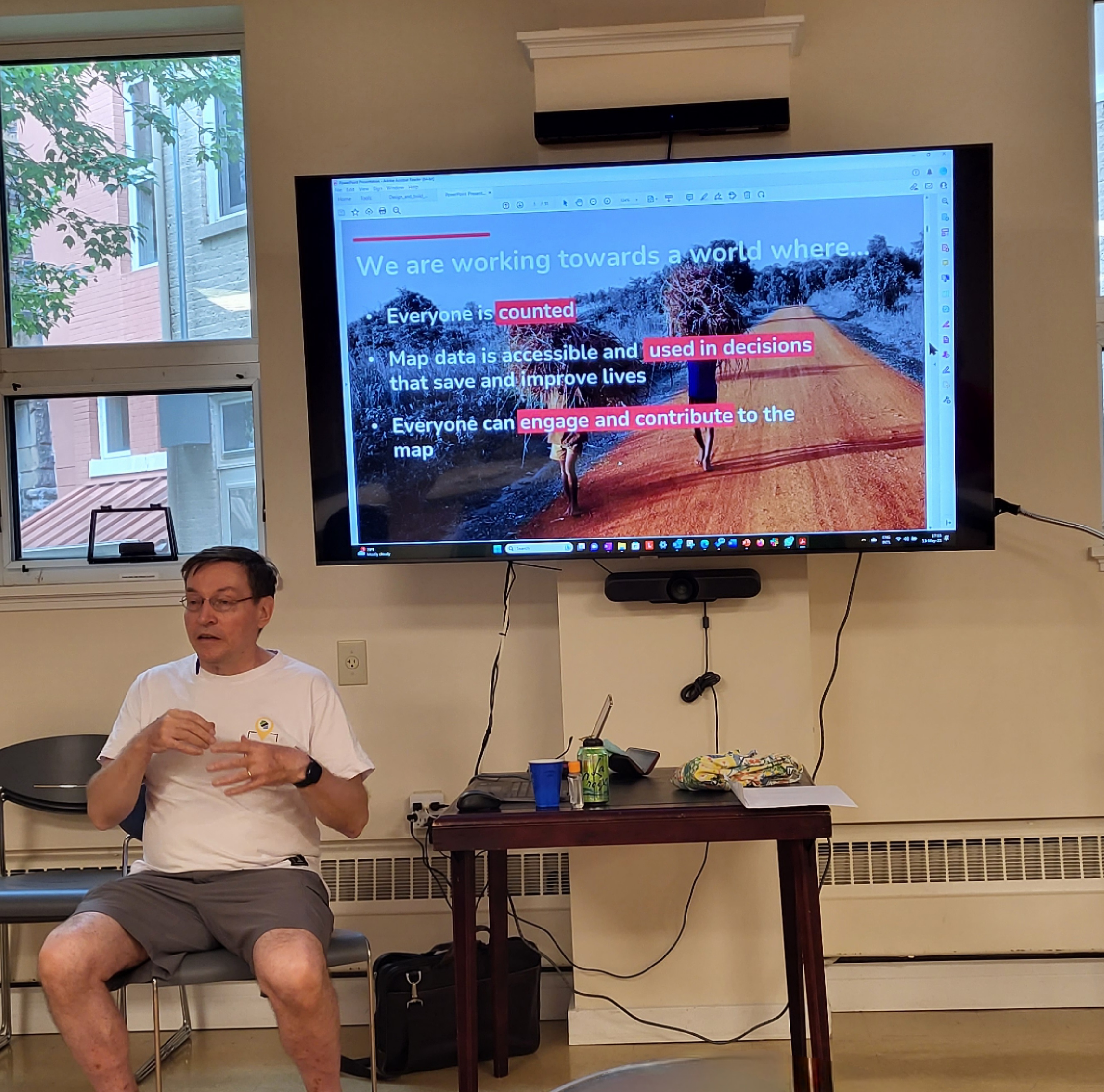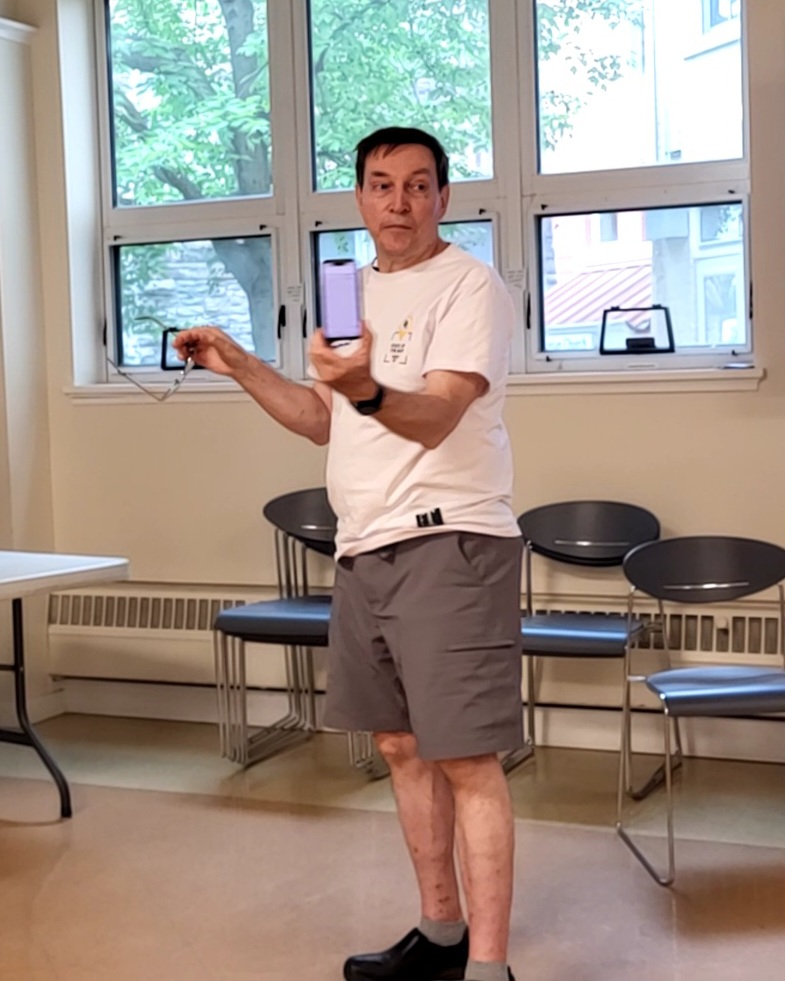 ---